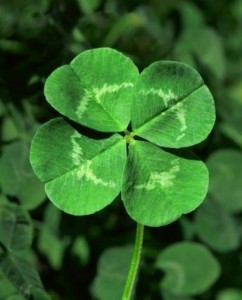 The Wit & Wisdom of Irish Women-An Author Talk with Renee Gatz
Sayreville Public Library
Sunday, Mar. 3, 2:00PM-4:00PM

or call 732-727-0212.
Renee Gatz, published author of Wise Words & Witty Expressions, will tell the story of her Irish immigrant grandmother who has bestowed upon Renee a set of Irish expressions that she continues to value and use in her daily life. The sage advice she has received has helped her conquer challenges personally and professionally. She will share some of these expressions from her book and invite attendees to share their own experiences with Irish wit and wisdom. Renee will also talk about how her Irish story is captured in a book entitled Wise Irish Women, which talks about the individual journeys of 36 women of Irish descent. This everyday Irish wisdom continues to inspire Renee in her writings for the Irish American Cultural Institute.
About the Author: Renee Gatz was born and raised in New Jersey, the oldest of three girls. She had always been taken by the strength of character and conviction that her parents displayed. In her early growing years, Gatz did not appreciate the power of the expressions her parents spoke of, but as she became an adult, she was amazed at how these expressions would come back to her to provide clarity, understanding, or a laugh at just the right moment. Many of the expressions she learned growing up were passed on to her through her mother who learned them from her Irish mother. Gatz was motivated to share these expressions based on the positive response she would receive when she would mention one in conversation, and her natural desire to communicate those great thoughts with others. Renee Gatz earned her BS in business management from St. Peter's College. She has always enjoyed writing and was inspired to write her first book, Wise Words & Witty Expressions.


For more information or to register, contact Alaina at 732-727-0212 ex. 25, email her at alainad@lmxac.org, or register online!