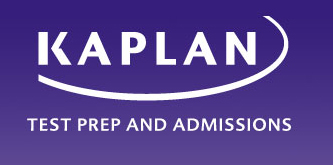 FULL-FREE Kaplan PSAT Prep Test
Sayreville Public Library
Saturday, Apr. 27, 10:00AM-12:30PM

or call 732-727-0212.
THIS EVENT IS FULL. ONLY A WAIT LIST IS AVAILABLE NOW!
Kaplan will be offering a FREE PSAT preparation test today! This 2.5-hour practice PSAT test will show students what to expect in a test-like environment. The test results are returned to students via email within 2 weeks of the event.
REGISTERED STUDENTS NEED TO BRING A # 2 PENCIL & A CALCULATOR. PLEASE ARRIVE BY 9:45AM!

You can reach Alaina at alainad@lmxac.org or call 732-727-0212 ex. 25

.