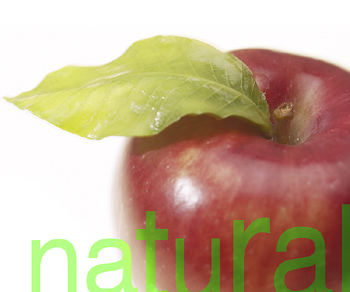 Organic 101
Sayreville Public Library
Sunday, Apr. 21, 1:30-2:30PM

or call 732-727-0212.
Long-term changes do not happen overnight. Come and learn how to start making the shift to organic foods and why it is important for your health. A clean diet can start today!
About the Presenter: Mona Laru is the owner of Naked Nutrition, a wellness company that specializes in fitness and nutrition. She is certificated in Nutrition for Optimal Health, Wellness, and Sports through TESC of NJ and Group Exercise thru AAAI.
To register for this event, contact Alaina at 732-727-0212 ex. 25, email her at alainad@lmxac.org, or register online!