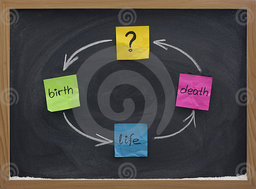 Exploring Past Lives
Sayreville Public Library
Thursday, Sep. 26, 6:30PM-8:00PM

or call 732-727-0212.
What is the nature of the soul? Does the soul survive physical death and return to be born again? How can we recall our past lives? The concept of reincarnation is a timeless and enduring belief that crosses many cultures and faiths. This workshop explores various facets of past lives as a way of understanding the broader nature of the human experience. Participate in several exercises, including a group regression, designed to tap directly into your past life memories.

Adults only, please! For more information or to register, contact Alaina at 732-727-0212 ex. 25 or email her at alainad@lmxac.org. You may also register online!

Michelle B. Engoran, MA, CHT is a spiritual coach, metaphysical teacher and Certified Past Life Therapist trained by Brian Weiss.